ClearWealth Advisors is affiliated with the following Associations: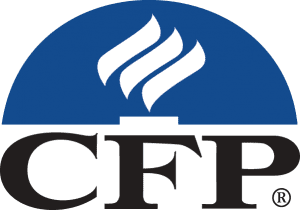 The most widely recognized financial planning designation in Canada and worldwide, the Certified Financial Planner® designation provides assurance to Canadians that the design of their financial future rests with a professional who will put their clients' interests ahead of their own.
You can read more on the CFP Designation Here.
CIM – Chartered Investment Manager
A Designated CIM Professional offers the ability to conduct discretionary portfolio management services on behalf of their clients.  For more information on the CIM Designation and what it means to work with a CIM Designed Advisor, please click here.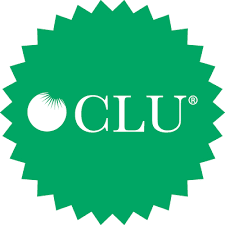 Chartered Life Underwriter (CLU®) Designation
The Chartered Life Underwriter (CLU) designation has been widely
recognized for 90 years as a superior mark of excellence in the financial
services industry. CLU designation holders are regarded as elite professional financial advisors who raise the bar in developing effective solutions for individuals, business owners, and professionals in the areas of risk
management, wealth creation and preservation, estate planning, and wealth transfer.
The CLU designation is conferred in Canada exclusively by The Institute for Advanced Financial Education ("The Institute™"). The Institute is the leading designation body in Canada for financial services practitioners in the specialty areas of Advanced Estate and Wealth Transfer, and Living
Benefits.  Find out more HERE.
IIROC is the Investment Industry Regulatory Organization of Canada, and it's rules and regulations must be strictly adhered to.  Please click here to find out more.


The Financial Advisors Association of Canada, is the oldest and largest voluntary professional membership association of financial advisors and planners in Canada.  They are the home and the voice of Canada's financial advisors. You can find more information on their website HERE.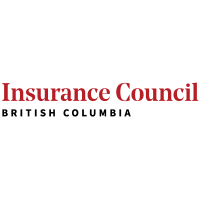 The Insurance Council of British Columbia is an insurance regulatory body appointed by the BC provincial government to ensure licensed insurance agents, salespersons, and adjusters act within a professional framework, which promotes ethical conduct, integrity, and competence.  You can find more information HERE.

CALU's vision is Leadership in innovative advanced planning solutions and advocacy to promote the financial health of Canadians.  Find out more here.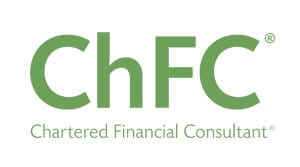 A Chartered Financial Consultant is a professional designation representing the completion of a comprehensive course consisting of financial education, examinations, and practical experience. Charted Financial Consultant designations are granted by the American College upon completion of seven required courses and two elective courses.  Those who earn the designation are understood to be knowledgeable in financial matters and to have the ability to provide sound advice.